Lawn Maintenance, Landscaping, & Irrigation
Lawn Maintenance
Let us take care of your yard!  We are experts in the maintenance of your lawn.
Landscaping
Let our experts design your outdoor living experience.
Irrigation
We install and repair lawn sprinklers.  We are licensed by the State of Texas.
We handle everything for you!
We are proud to offer year-round service and dedicated staff to answer all your questions.
About Us
Since 1987, Enviro-Care has been Tyler's full-service lawn care, landscape, and irrigation company.  We are family owned and operated.  We care for our customers and value the trust they have placed in us to maintain their homes and businesses.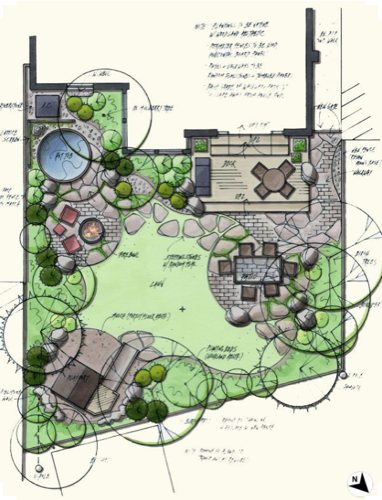 Testimonials
What our customers say.
Best lawn service I have ever used! I use them for everything from mowing my yard, to fertilization and fixing my sprinkler system.  They are the best!
Bob S.